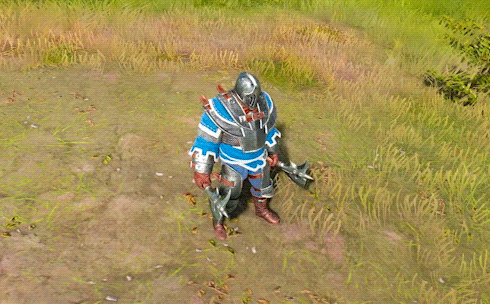 Name: Ephraim
Hometown: Unknown
Occupation: Military Leader
Age: The only thing I count are my victories
Favorite weapon: Axes!
Hobbies: Free-climbing, axe-throwing, telling tales
Not much is known about Ephraim's family except that he was of noble birth. Upon finishing his military training, he gained fame by attending and winning most of the regional axe-throwing tournaments. There were not many of those, but Ephraim avoided being specific while he was telling his glorious, self-promoting tales.
He decided to join the Duke when they were forced to leave their homeland, shortly after being inspired by his love interest, who in truth, was not his love interest, but again, his tales were of his own. All in all, Ephraim was considered to be a true leader of troops, and no enemy or walls were able to ever stop his advance.

Hello Ephraim, thank you for sitting down with Voice of Tavos today to answer some questions from your fans.
The most pressing first: What inspired you to join the army instead of, for example, seeking a political career, given you're of noble birth?
Ephraim: From my childhood on I had a talent for weapons – in fact, I won the axe competitions back in school 3 years in a row – and so the mayor of my city personally recommended me to the leader of the closest garrison. I could hardly say no at this point.
VoT: This path has now made you into one of our most famous Military Leaders. What are you saying regarding the rumours you only got so far due to your cousinship with Lord Minster, the Duke's advisor?
E: I gladly retell the story which I told to my brave comrades just 2 days ago, when curious voices asked for advice on how to advance their career as fast as I did. But to make it short, as I still have exercises to do later: passion and dedication! I did not win all the axe throwing tournaments back home by sheer luck, but only cause of the skills I acquired through hard training. It's what I tell my soldiers every day: Train hard and focus on your goals and you might make it as far as I did.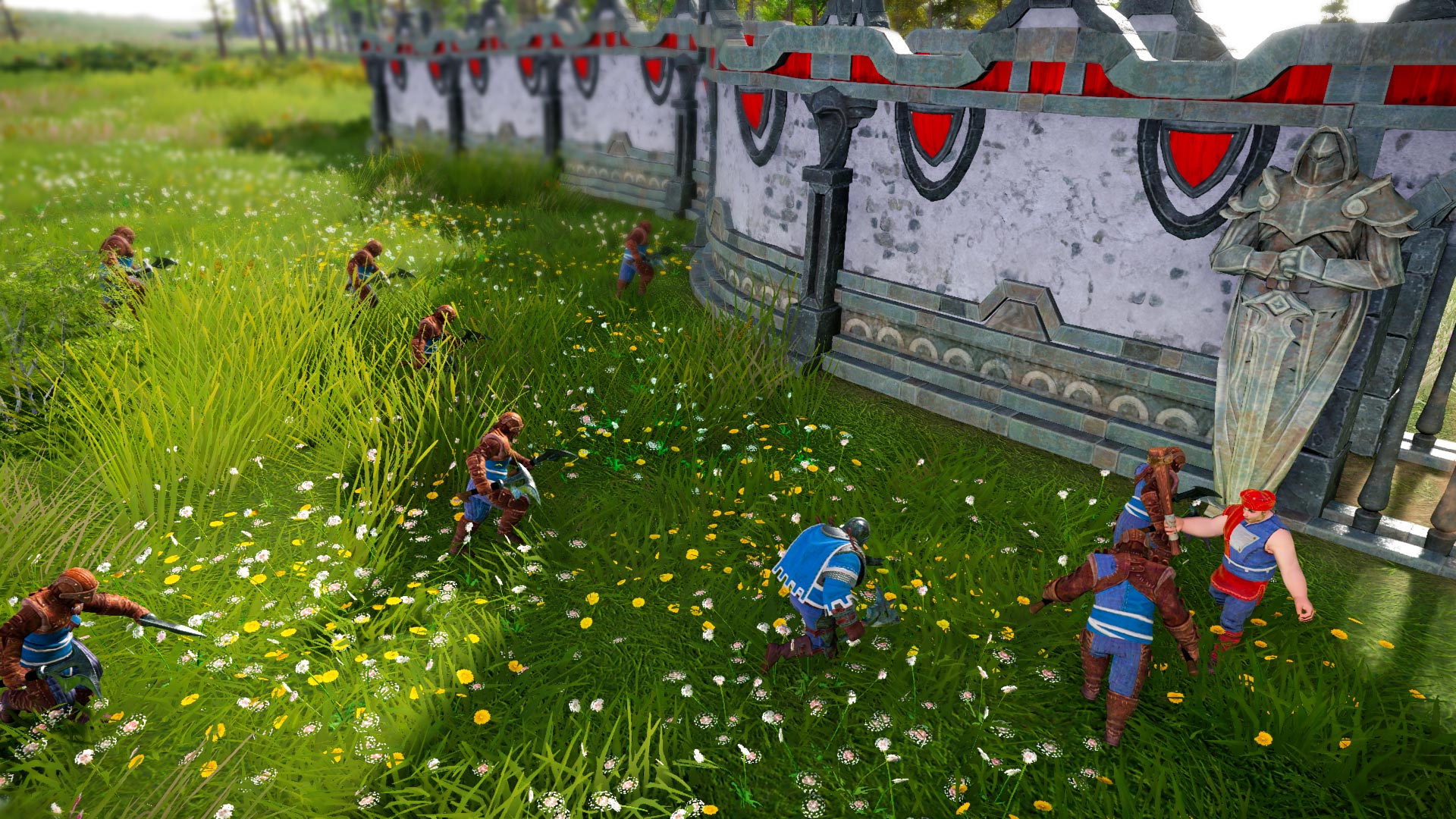 VoT: Going back to your reasons for joining the Duke initially, we heard there's a love story at the bottom of it?
E: Ah, yes, one of my inspirations for joining the Duke was indeed a fair lady whose name I don't want to mention here to protect her privacy. As if I hadn't given her my heart already, her request to protect her on this voyage was all that was needed to convince me.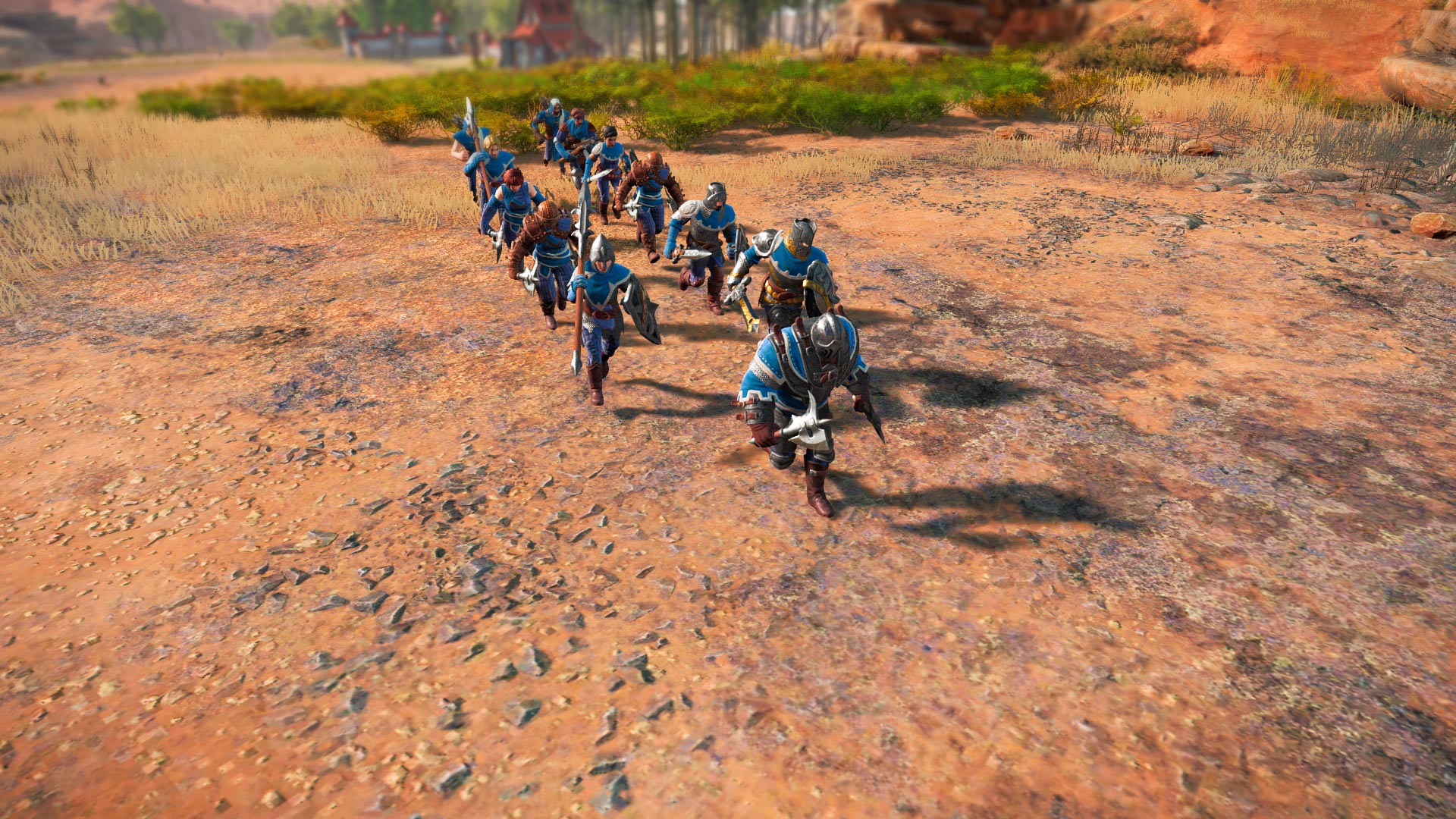 VoT: Finally, we heard your tales about winning axe-throwing tournaments and your preference for this type of weapon over swords. But how did you discover your love for free climbing and decided to combine these two hobbies for your military tactics?
E: This is an interesting story, actually, because it happened during my times in the Military School. I was doing extra training after the morning exercise but took my equipment with me – this little bit of extra weight would not bother me, I thought. So in the nearby mountains I started climbing and came across an especially dangerous cliff. And while I don't like to brag, the idea to use my axes proved highly efficient and I scaled that cliff in no-time. Convincing my superiors after that was only a small step for myself but a huge step for our military tactics – with the new possibilities in siege warfare now open to us.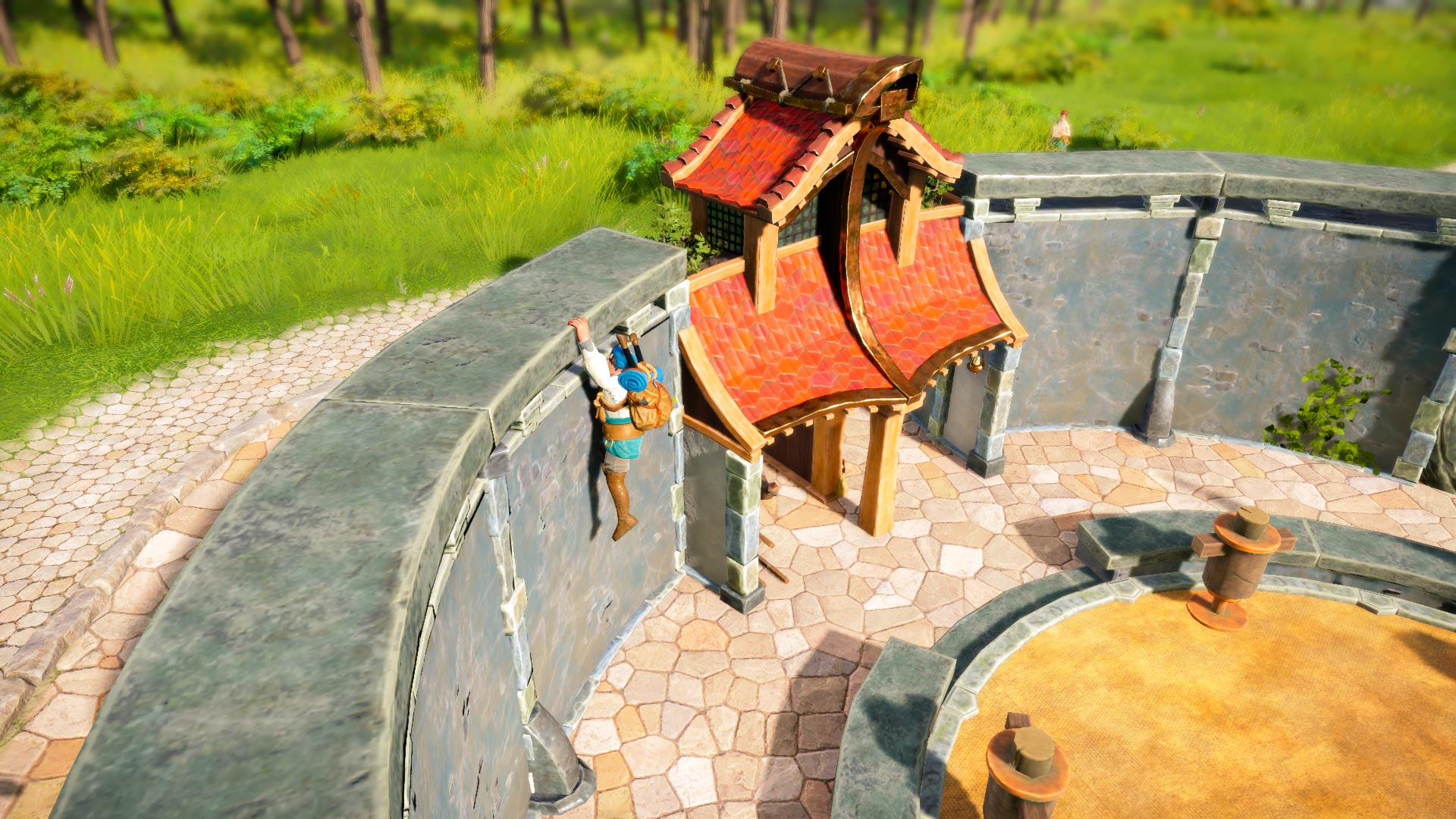 Thank you very much for the interview, Ephraim. We're glad to have you around during these hard times!