We have touched on the Harbor and its importance for our settlement in the Population System blog, but let us take a closer look at the building – and especially: the upgrades.
The Harbor allows us to send sailors on ships to unseen shores to convince other settlers to join our settlement. This is how we increase our population, which means more settlers to act as carriers and residents, and we can train them to become workers, builders and soldiers too.
The Harbor can be built starting at Hamlet-Level; upgrades unlock bigger ships, which can carry more settlers.
At Hamlet-Level, our sailor has to use a small raft for their expedition.
At Village-Level, 2 sailors work at the harbor and a sturdier Sloop is used.
Town-Level unlocks the Pinnace and 3 sailors now carry goods at the harbor.
And at City-Level our 4 sailors are taking control over a proud Cog.
When we have just founded our outpost in uncharted lands, it is easy to attract additional settlers to join us for adventures and exploration. But as more and more new people arrive, it is important that we do not send our sailors on their way with empty hands and simply hope they are able to convince new settlers to join us like that.
It's much better to produce some coins in our Mint first. The higher the population of our settlement, the more (and later the better) coins we need to convince new settlers.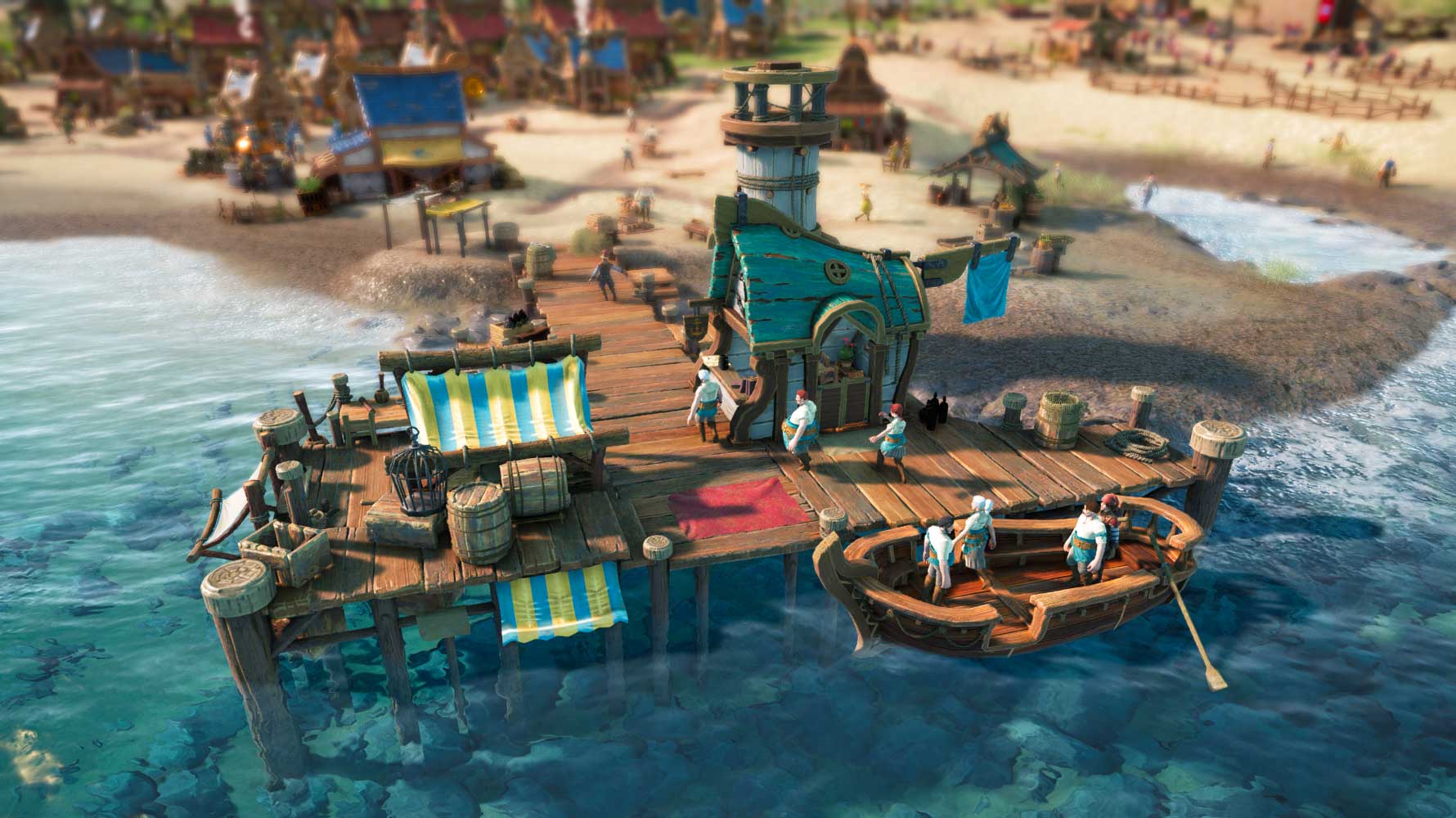 We can build several Harbors along the coast of our land to send out several ships at once and also enable the new settlers to arrive at different shores. This way we can direct them to the part of our realm, which needs new settlers the most.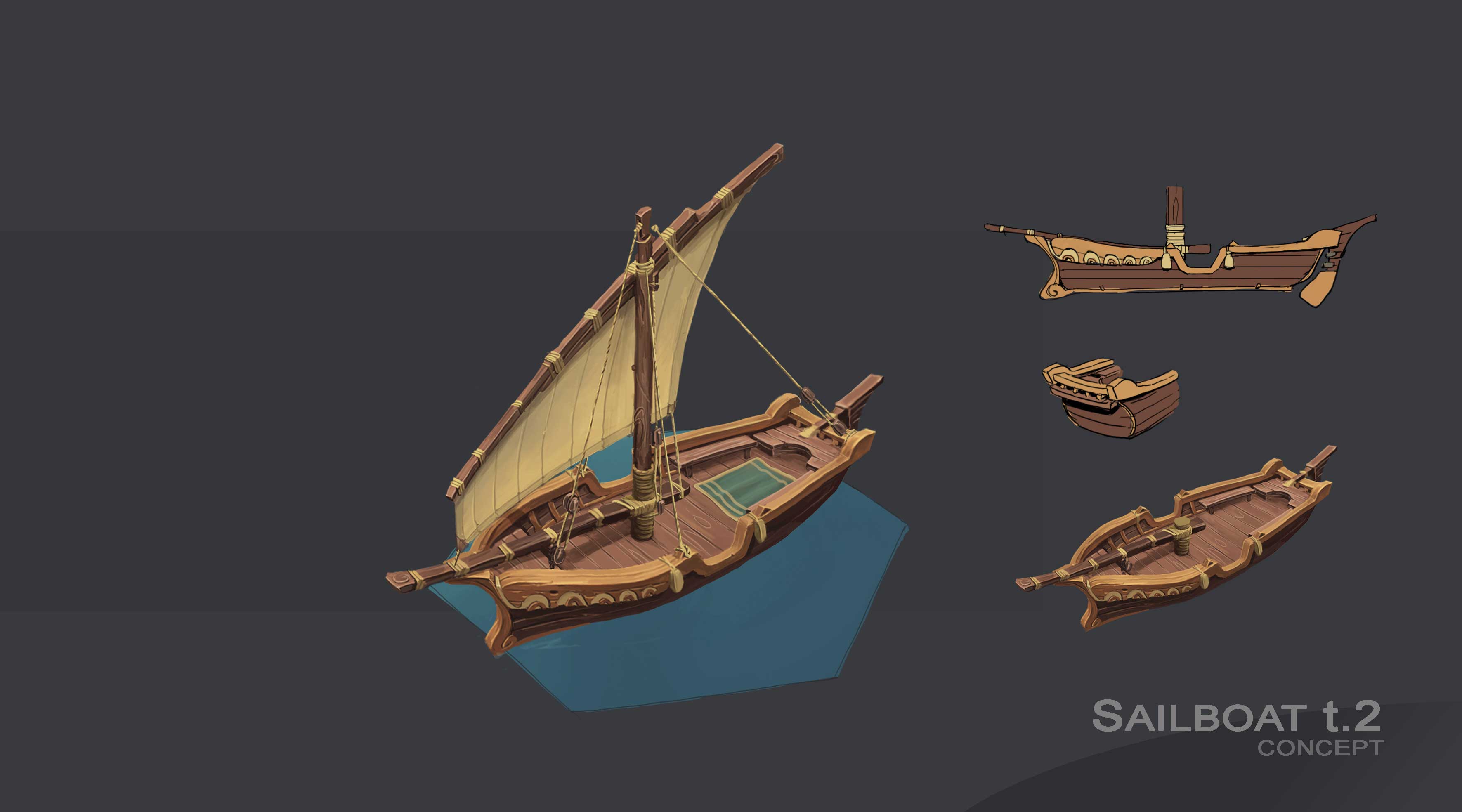 3 Comments