We have built and expanded great settlements with a flourishing and lively economy. However, we've never talked about how we expanded our territory. In this week's blog post we talk about just that.
In previous the "The Settlers" game we usually had to build barracks, guard towers or other military buildings, wait for a soldier to occupy it and our territory was automatically expand.
In the new The Settlers the players have more choices in territory expansion and it is visualized in more details too.
Whenever we see our frontier, marked by the border stones, we know we cannot build past that. Everything behind it is unknown, unexplored and might be dangerous.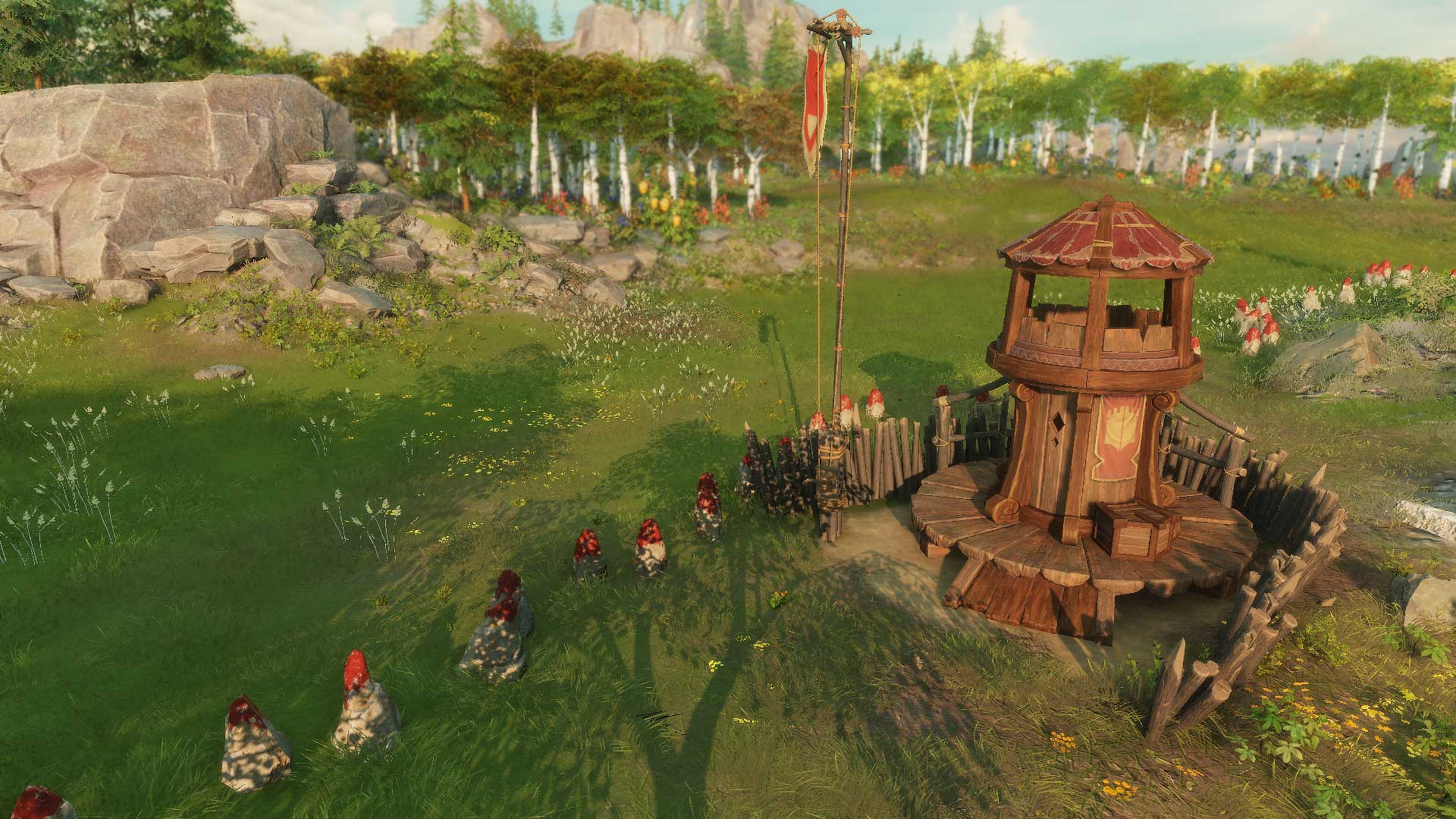 In order to expand our territory we need to build a keep, castle or fortress. The keep is the most basic military building helping us to expand and secure the area.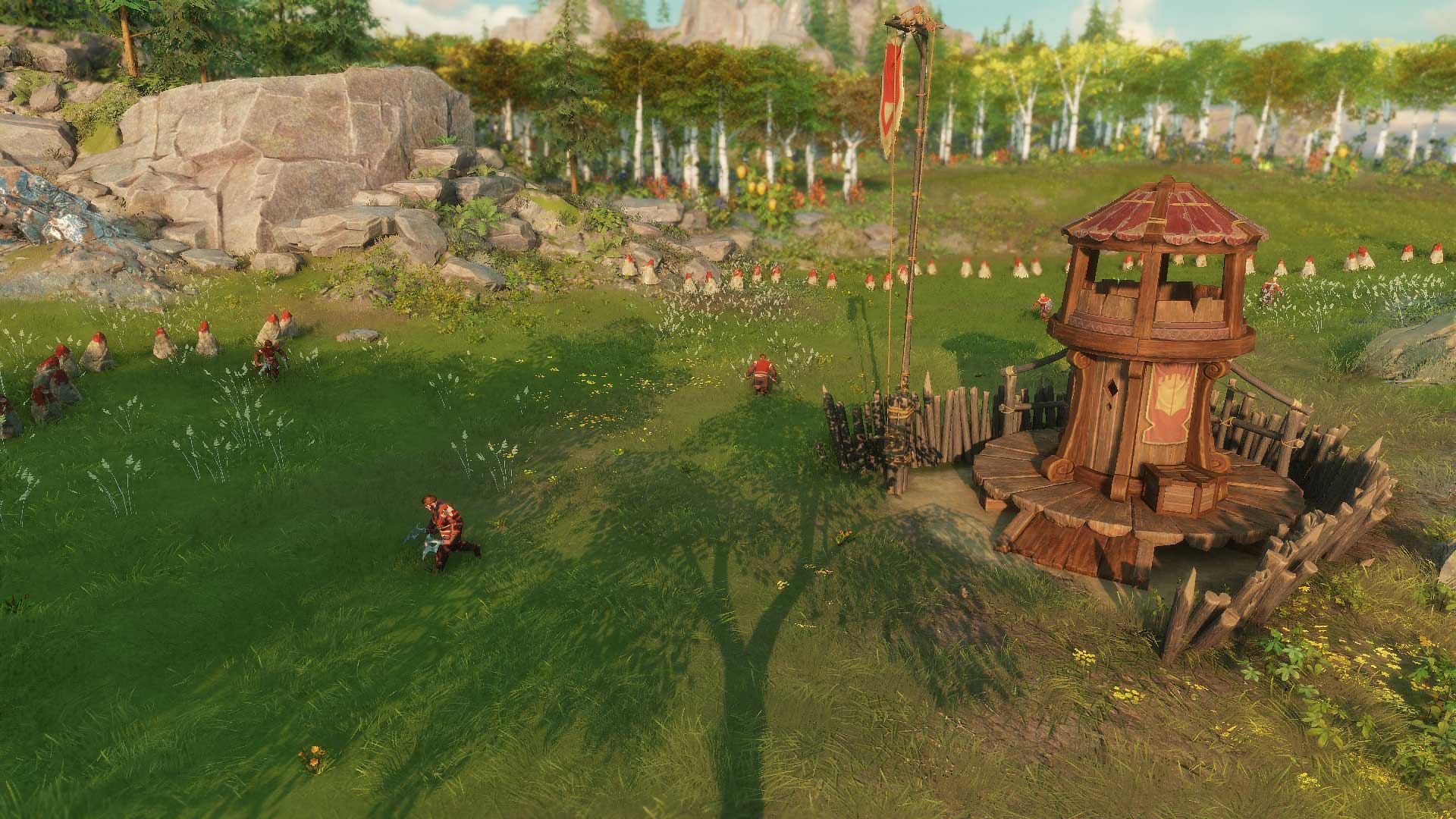 Once the construction is completed, our military units will make their way to the building. If this is our first keep, our military units will move from the shoreline to the building. If we already have another keep in our settlement they will split their forces depending on the keep settings, which we can define.
Once they reach the keep they will start claiming any neutral territory nearby. Step by step by moving the border stones manually.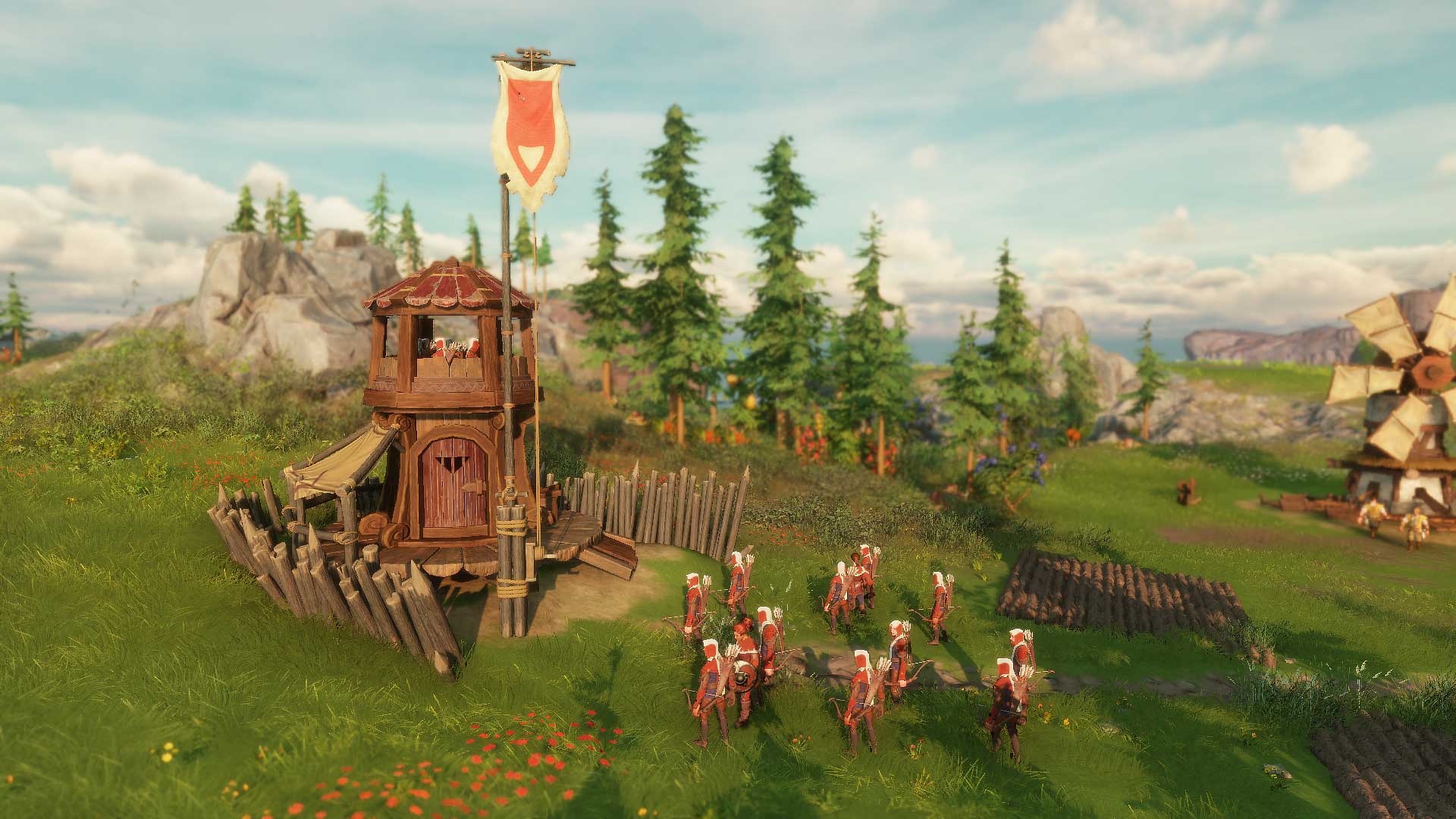 If we want to expand in a specific direction we can easily do this. We simply click on the keep and set a focus point. Our units will then favor the direction we choose and expand accordingly. However, each keep has an "area of influence". This is the maximum distance they will go and expand. The same goes for castle and fortresses.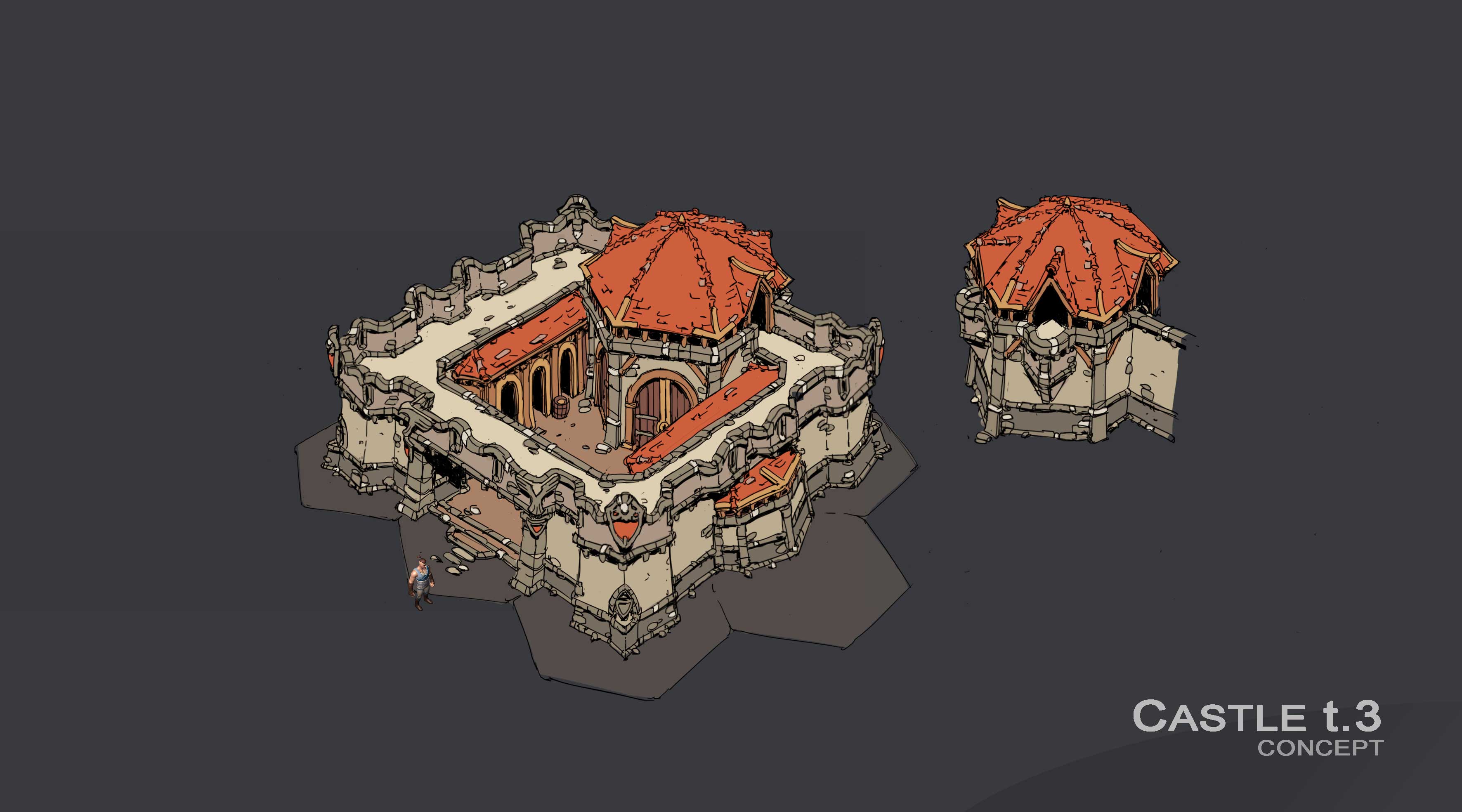 Once our units have expanded to our defined direction, they will not rest until the other areas of influence has been claimed.
In order to speed things up we can assign more units to specific keeps, castles or fortresses. Each type has an individual unit limit. The more units we have assigned, the faster we will claim the land around the keep.
In a future dev blog we will dive deeper into other military buildings, various units and different defensive options available in the game. Stay tuned.

What do you think about territory expansion? Do you like the concept of it? Let us know what you think in the comments below.
12 Comments